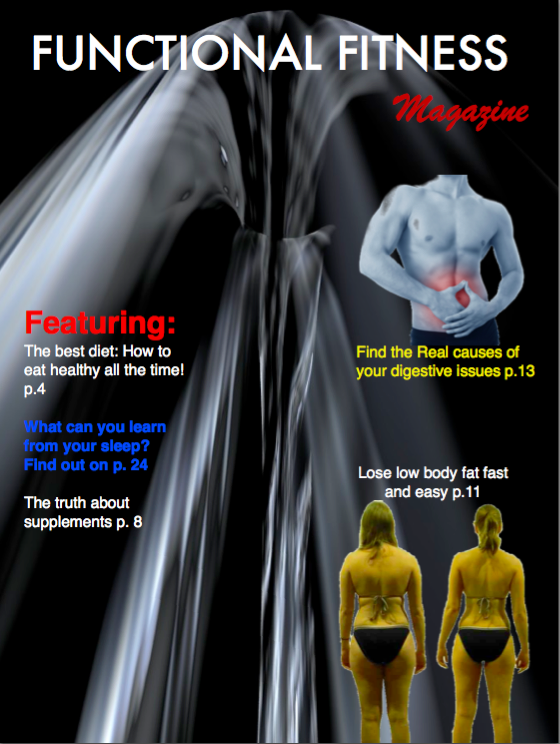 The biggest thing that has changed in nutrition and medicine today, in my mind, is the absence of the question "why."  When is the last time you stopped to think, "Why do I get the flu every year at this time," or "Why do I get headaches, joint pain, or heart burn?"  Most people skip the why and go to the, "How do I get this to stop now so I can go on with my day?"  Never mind that my pain or illness could be the result of not being internally healthy, what can I take to get rid of the symptom of being unhealthy? It used to be the case that when a he/she went to the doctor, a large portion of the advice that would receive would be to exercise and eat more fruits and vegetables.  The general impatience and continual demand for instant results has turned the patient into a customer.  Everyone knows that rule; the customer is always right.  The majority of people walking into a doctors office today already have an expectation.  Whether it be for the new drug they saw on TV, a magazine ad, or in countless marketing emails.  We have become a pill popping population rather than pursuing healthy lifestyles and we only have ourselves to blame.
Our perspective of health has changed drastically in the last 50 years.  Most people today consider themselves healthy if they can make it through the day.  That is opposite of the approach you should be taking.
Healthy is not surviving, its thriving!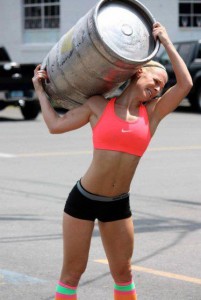 When I speak of a functional approach to health, whether it be through nutrition or medicine, the goal is not to just get rid of a nagging symptom today.  The goal isto bring you to an optimal vibrant health, where you are functioning and performing at your best.  Many people have simply forgot what it feels like to feel great.  They attribute it to age, wear and tear, stress, and 100 other excuses that are simply that, excuses.
In my practice, there are a lot of obstacles to getting a person back to optimal health.  It's a process of not just getting rid of symptoms, but figuring out why these symptoms presented themselves in the first place.  It could be as simple as replenishing magnesium in a client that gets constant migraines despite medication.  It's not always a fast and easy process, but when I bring a person to functioning and performing, not only is their life better than ever, it stays that way.    Healthy people have more energy, less stress, less pain, better sleep, better moods, and better sex lives.  Stronger is better, healthier, and as the ladies now say strong is sexy!
Many people simply don't believe they can wake up feeling great and stay that way all day.  The truth is, living a life that is anything less, isn't living at all.  So do yourself a favor, and ask yourself why you have pain, why you're tired, and then ask why again.  Then lastly ask why you're not doing anything about it.  I have a feeling I'll be hearing from you soon.